P
roway
is a dynamic forwarding and logistics agency operating the entire range of supply chain services with a professional and dedicated team and a global network of affiliations and commercial partners.
Founded and managed by a team of qualified and well experienced professionals on 2003, authorized by the Ministry of Commerce of China, with head office in Shanghai,Proway China have been offering a high quality of service to our local and overseas business partners.We are a member of China International Freight Forwarders Association(CIFA), specializing in managing unique, reliable cleint orientied logistics solutions.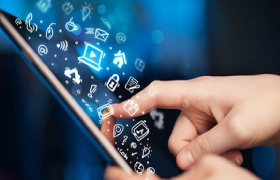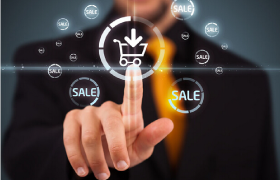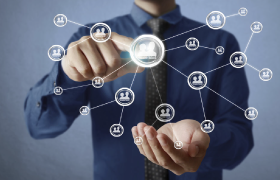 Our team is committed to delivering exceptional, personalized,flexible, integrated global logistics solutions.We understand our clients' global logistics needs and through continuous improvement, anticipate and satisfy these needs for the future. We forge strategic partnerships,pursue emerging international markets, forecast international business trends and develop innovative, accountable, efficient technologies.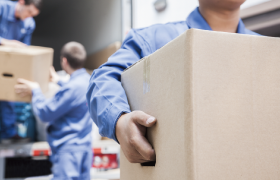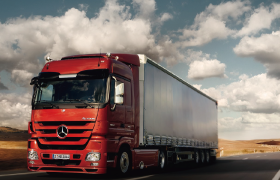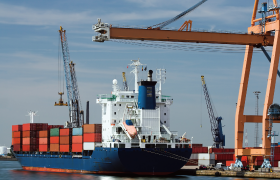 Our Commitment to Service
Anticipating international business trends.
Pursuing emerging international markets.
Providing personal service.Understanding your needs now and for the future.
Forging important business partnerships.
24housrs/7days at your disposal.